Special features for companies, social and sports groups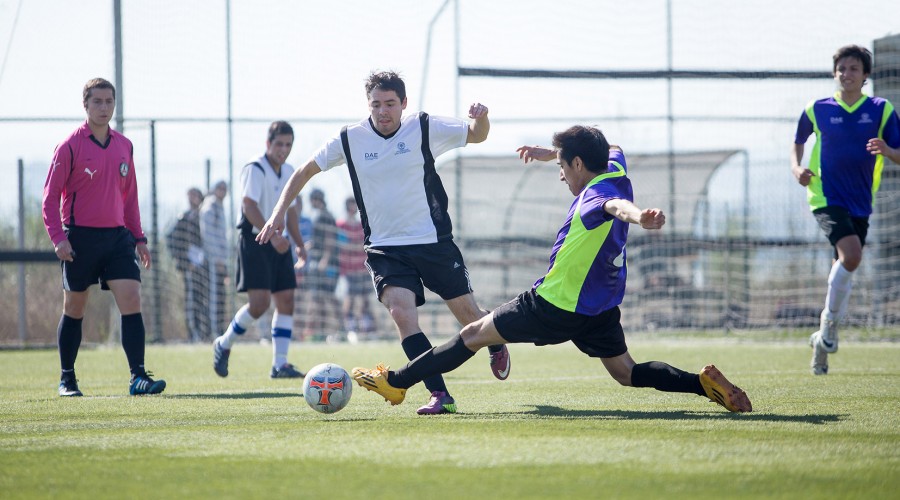 If you belong to a social or sport club, Hotel Bahamas can accommodate you or your team comfortably. Moreover, we can offer you our airport transfer and car rental services.
Our hotel is only 14,3 kilometers away from the standard playing venue of the Uruguay national team, Estadio Centenario. Also, Hotel Bahamas is 7,7 kilometres away from Estadio Charrúa, 13,2 km away from Peñarol´s Stadium and 15 kilometres away from Gran Parque Central.
If you enjoy playing sports, you will find many sport clubs near Hotel Bahamas. Carrasco Lawn Tennis Club is just 5 kilometres away. You will be able to practice polo in the Carrasco Polo Club, located just 6,4 kilometres away from Hotel Bahamas. Furthermore, you can play water sports in Club Naval and Club Náutico, which are 6 km and 8 km away from our hotel, respectively.
After playing sports, you can enjoy a relaxing time in our swimming pool. Moreover, if you are travelling with your sports group, you can make a reservation and you will receive a special discount.