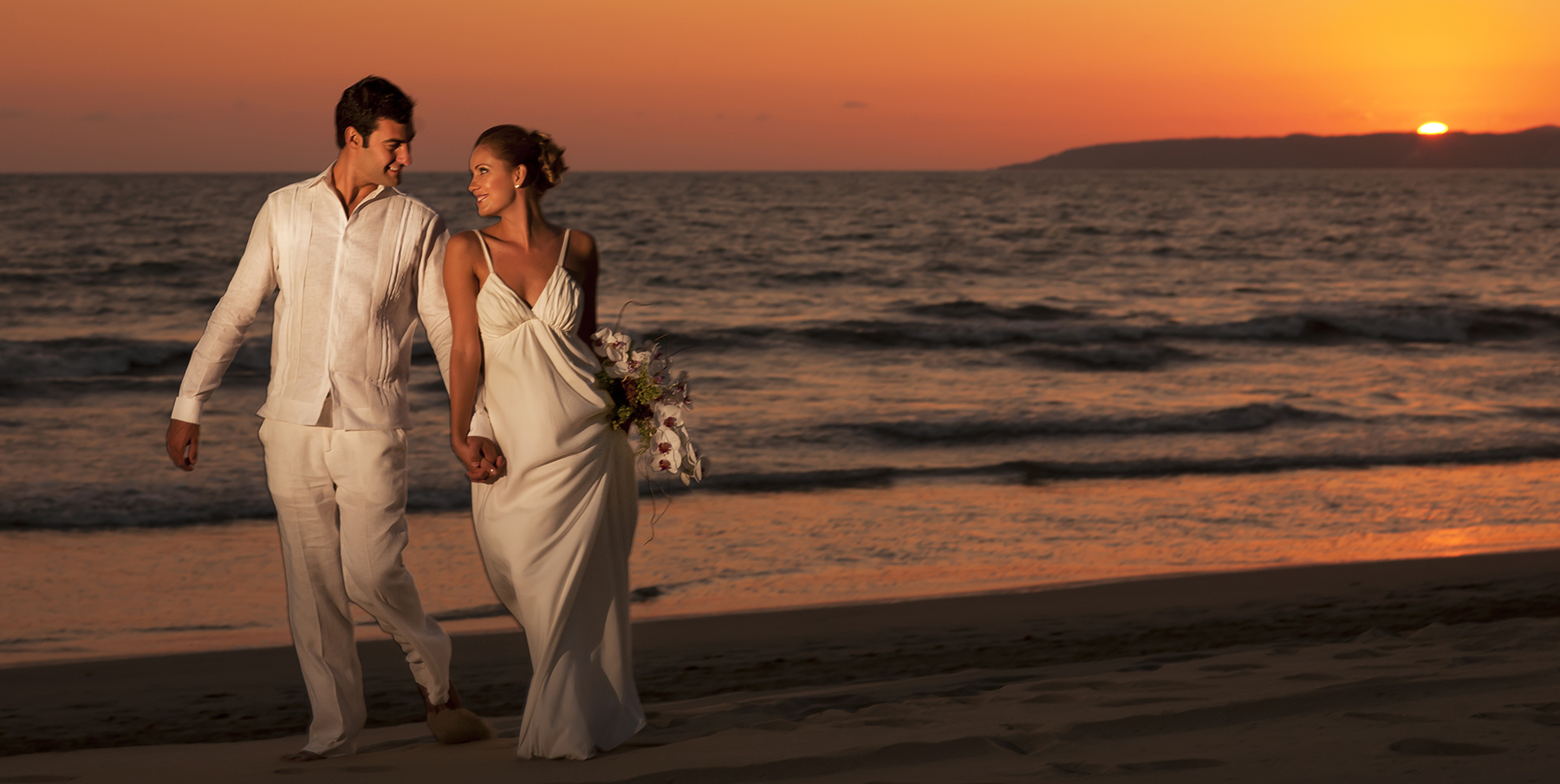 If you are going to get married, you need to find the best place to spend your wedding night. You can take for granted in Hotel Bahamas you will have a wonderful experience. We offer a wedding night package, which costs only 170 USD.
For this price, you and your spouse will have accommodation in a premium room with a beautiful decoration, which has a comfortable double-sized bed and a bathtub. You will be able to check in at 11.30 A.M and check out at 5:00 P.M. We will also give you a bottle of Concha y Toro Champagne and you will be allowed to enjoy a delicious dinner, prepared by our experienced chefs, with your spouse in our restaurant.
A wedding night must be a wonderful time for the couple. Our special package for wedding nights will provide you an amazing experience you will enjoy and never forget.